Present word count of WIP:  59,985
How to write "Killer Thrillers" that make readers say, I can't put the book down because the suspense is killing me?
I hope to come up with answers to that on my own as I read these top thrillers. The Silence of the Lambs was terrific all the way through.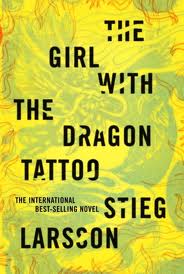 I've now begun Stieg Larrson's The Girl With the Dragon Tattoo and honestly found the beginning a bit spotty. The prologue was wonderful (I am not against prologues when they're done well), but the next 15 pages or so felt info-dumpy…until I got to that girl. You know. The one with the tattoo. Talk about an intriguing character! Now I'm hooked.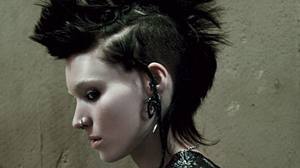 Stay tuned. I should have it finished by next Thursday.
In the meantime, here are five suggestions given by novelist Daniel Palmer (son of bestselling writer Michael Palmer) at this year's Thrillerfest for getting started on writing a "killer thriller." (I particularly loved the idea of "cannibal stew.")
What do you think of his suggestions? And do you think prologues get in the way of a good thriller? Do you even read them?
Originally posted 2012-07-12 11:28:55.