Since this is my "N" for "Networking" day, let's test the power of social networking in a contest to spread the word on my soon-to-be-released novel, A NIGHT ON MOON HILL.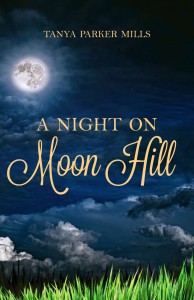 Back Cover Copy:
Swimming is Daphne's one refuge–until the night she finds a body in her pool.
University professor and renowned author Daphne Lessing has never felt at ease in society. But a disturbing occurrence in her once calm and controlled existence suddenly unearths events from her past and thrusts an unusual child into her life.
Ten-year-old Eric has Asperger's syndrome and is obsessed with fishing and angels. Soon, Daphne finds herself attached to him–and faced with a choice: Does she leave him and return to her solitary, ordered life, trusting others to do right by him, or does she allow this bright child to draw her into the world she has tried to shun? And what about the man that came into Daphne's life with Eric? Will she be able to shut him out as well?
Details: (Note: Entry details are at the bottom of the post)
The contest will run from August 20th to September 24th (the day before my launch party). This being "Moleskine Monday," prizes have to include Moleskine products, right? What writer doesn't love Moleskine notebooks? What reader doesn't love Moleskine journals in which to jot their favorite passages? And what artist doesn't love Moleskine sketch notebooks?
Also, every Monday, Wednesday, and Friday, I will feature an interview with an author who has donated his/her own fiction as a prize.
Prizes Include: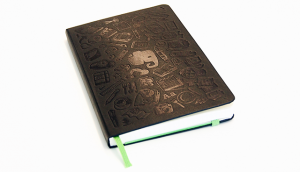 1 Sony 7″ Digital Photo Frame

(Again, only those who've subscribed to my newsletter AND "liked" my new FB page for A NIGHT ON MOON HILL are eligible for this prize)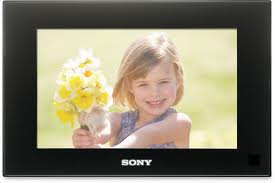 1 Moleskine Writing Gift Set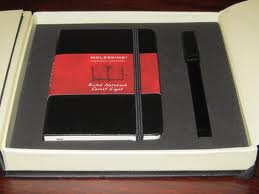 1 Moleskine Rechargeable USB Book Light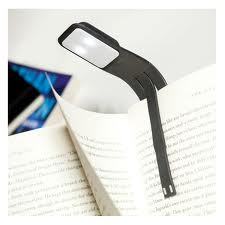 3 Moleskine Passions Book Journals

(I have one…they're great!)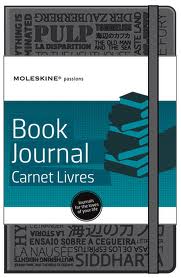 4 Moleskine Classic Ruled Extra-Small Notebooks

(like the kind Daphne has in the story…only hers is black…these are green, violet, orange yellow, and magenta)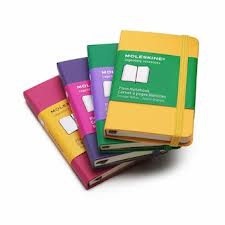 And books…lots of books!
A free copy of Margaret Turley's SAVE THE CHILD

, a fictional story of one family's struggle to save a child from cancer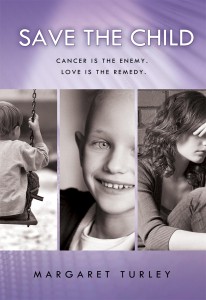 A free PDF of Tristi Pinkston's amusing mystery, SECRET SISTERS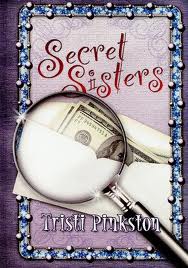 A free copy of Liz Adair's latest mystery, COLD RIVER, her Whitney Winner, COUNTING THE COST, or a set of her SPIDER LATHAM mysteries
 

An ebook bundle of romances from Jewel Adams

including: BEAUTIFUL IN MY EYES, AGAINST THE ODDS, STILL HIS WOMAN – AN AGAINST THE ODDS NOVELETTE, THE LEGACY, THAT KIND OF LOVE – A LEGACY NOVELETTE, THE WISHING HOUR, and GUARDIAN OF MY HEART – A CHALLISSIAN NOVELETTE
2 paperback copies and 3 ebooks of my first book, THE RECKONING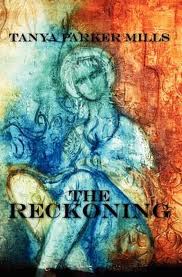 A copy of Julie Coulter Bellon's soon-to-be released (in September) novel, ALL FALL DOWN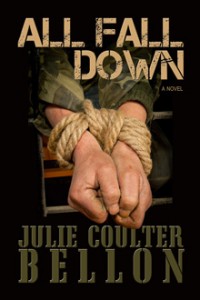 3 ebooks of THE SECRET SISTERS CLUB: A GINNIE WEST ADVENTURE by Monique Bucheger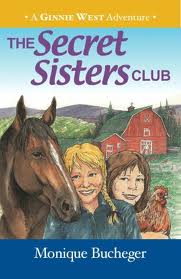 3 copies each of Janette Rallison's MY FAIR GODMOTHER, MY DOUBLE LIFE, and HOW TO TAKE THE EX OUT OF EX-BOYFRIEND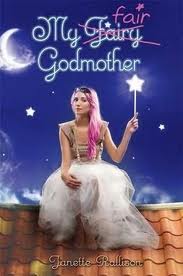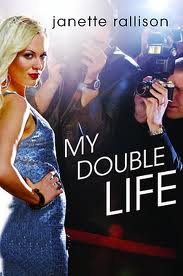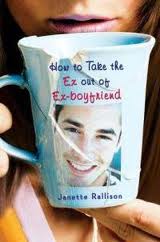 A paperback copy of H.B. Moore's DAUGHTERS OF JARED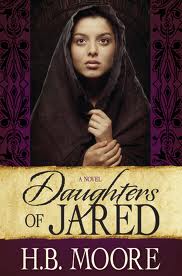 Three different ebooks from medieval romance author Joyce DiPastena

: LOYALTY'S WEB (for Kindle), ILLUMINATIONS OF THE HEART (for Kindle), and DANGEROUS FAVOR (for Kindle or Nook)
One paperback (U.S. only) and 2 ebooks of Cindy M. Hogan's suspense thriller, WATCHED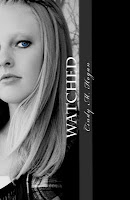 One copy of Adam Glendon Sidwell's popular MG novel, EVERTASTER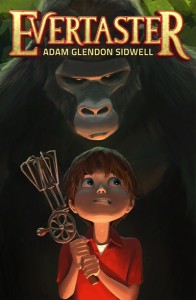 Two of Ali Cross's YA Paranormals, BECOME (3 ebooks and 1 print) and DESOLATE (3 ebooks and 1 print)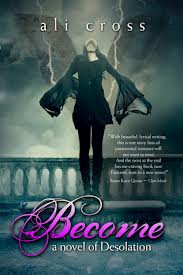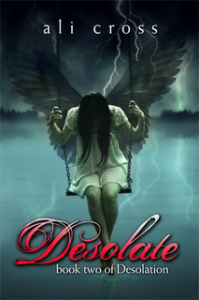 One copy (either print or ebook) of Danyelle Ferguson's and Lynn Parson's award-winning (dis)ABILITIES AND THE GOSPEL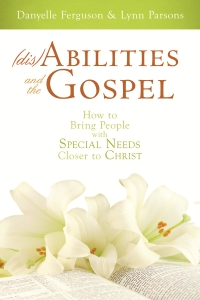 One copy each of Patricia G. Stevenson's Professor Del Channing's murder mystery series

: THE DILAPIDATED MAN, THE JEZEBEL BRIDE, and THE SHAMROCK CONSPIRACY
One copy of THE UNWILLING, the first volume in C. David Belt's "The Children of Lilith" trilogy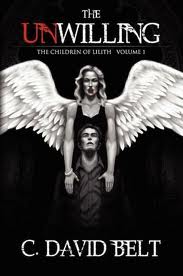 And last, but not least,

2 ebooks from Annette Lyon: LOST WITHOUT YOU and AT THE WATER'S EDGE
Other Details:
No limit on number of entries
No limit on how many prizes can be won by any one person
Winners will be drawn using Random.org on September 26th
Prizes will be shipped (or emailed) anywhere in the U.S. and Canada (where possible, books will be signed)
How to Enter:
Join my new newsletter list here on my home page (look for it in the sidebar on the home page) for three entries and a shot at the top two prizes (as long as you also "like" my new book's FB page)
Leave a comment here for another entry (be sure and include your full name) and you get an entry for each comment you make on my author interviews during the contest period (one per author)
Blog about the contest and coming book release, including the book cover image and back cover copy posted above in italics (email tanyascontest@gmail.com with the blog link) for two more entries
Read the First Chapter here and tell me what clued Daphne in to the body's identity (email tanyascontest@gmail.com) for three entries
"Like" my new Facebook page for A NIGHT ON MOON HILL for another entry and a shot at the top two prizes (as long as you also subscribe to the newsletter)
Facebook about the contest and release (email tanyascontest@gmail.com–one FB entry per person)
Tweet about the contest and release (email tanyascontest@gmail.com–one Twitter entry per person)
I hope all of this is clear, but if you have any questions, please ask.
Originally posted 2012-08-20 05:00:04.