I know, I know. I was going to write, publish, and record in October . . . and I haven't. You see, I've been absent from my website for several weeks due to an injury that required surgery and recovery time, but hopefully I'm back now. During that period I had to cancel one appearance at the ANWA Northwest Writer's Retreat, but I managed to hobble my way around in a boot (and on a knee scooter) for my presentation at the recent Kanab Writer's Conference.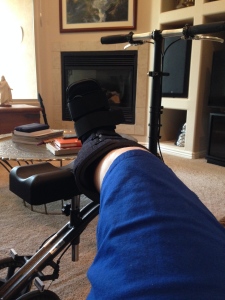 It was titled "Fishing 101: Choosing the Right Bait to Hook Your Reader," and, as promised to those in attendance, I'm posting the main points of my presentation here:
I'd heard a great presentation by Tess Hilmo at this year's LDStorymakers Conference in April about what agents and editors are looking for in the beginnings of manuscripts. She based it on what she learned from two of her editors. According to them, within the first 50 pages of your fictional work, you should: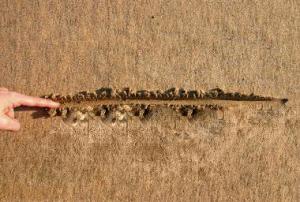 1. DRAW A LINE IN THE SAND
This means you make an assertion about your main character that the reader knows will be overturned in the end. In Tale of Desperaux, the mouse is told he is nothing, but the reader knows he will be a lot more. In Harry Potter and the Sorcerer's Stone Harry is nothing, an orphan . . . but the reader knows he's special because of the scar. In other words, you've got to make the protagonist believe he/she is not special and then use the story to prove otherwise. It makes for a strong character arc.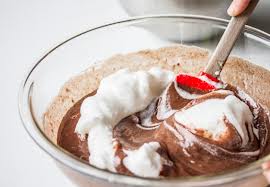 2. FOLD, DON'T DUMP IN CHARACTERS AND INFORMATION
All important characters should be introduced in a gradual, natural way by page 50, not page 5, with backstory being dribbled in, a bit at a time. This allows your readers to be both smart and patient. And your story doesn't get bogged down in backstory.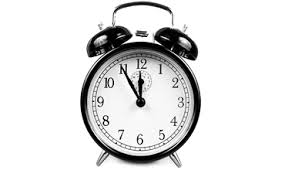 3. INTRODUCE A TICKING CLOCK IN THE FIRST TWO CHAPTERS
It can be either time-related or situational. If it's time-related, this means your protagonist only has a set time to accomplish something. Think of The Hunger Games, for example. A ticking clock builds suspense and tension and drives the reader to keep turning the pages. If it's situational, this means an approaching event, such as a flood, threatens to cut short the protagonist's time as in Three Rivers Rising.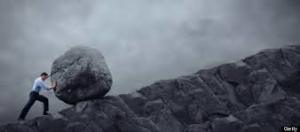 4. PLAGUE YOUR PROTAGONIST WITH DISCOMFORTS AND OBSTACLES
These can be both outer and inner challenges. It's very effective to make the menacing seem ordinary at first. Professor Quirrel was an apparently harmless teacher in the first Harry Potter book, while Snape was shaped to look like the real villain until things turned at the end of the book. You'll want to insert compelling details that, upon hindsight at the end, take on a more menacing light.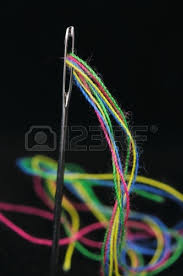 5. PULL YOUR STORY THREADS THROUGH THE ENTIRE BOOK
Every so often, something seeded early needs to be touched on again (whether it's a character's idiosyncrasies or habits or whatever) just enough to make it consistent without being annoying. No more than 4-5 times throughout the whole story, perhaps once every 30-50 pages or so. Pull them gently, thoroughly, and seamlessly so they don't stand out but feel like a natural part of the story.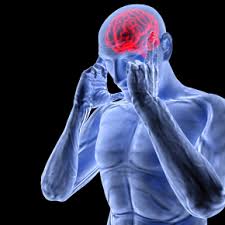 6. RELY ON INTERNAL FOCUS, OR VOICE, RATHER THAN EXTERNAL EXPERIENCE
Bring the story to life with specific details and tap into your inner feelings to produce an authentic voice for your character. Remember that your voice is your soul and readers want to connect with that, so you have to be willing to be vulnerable.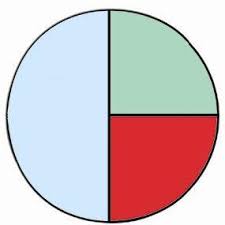 7. FOLLOW THE RULE OF QUARTERS
Use the first quarter of your novel to set up characters, implant the setting in the reader's mind, draw your line in the sand, and add a ticking clock. You should have something exciting, compelling, or heart-wrenching in each of the second and third quarters to build or maintain momentum and engagement. Use the last quarter to wrap up details, pull final threads through, and end the story.
Every quarter needs something real, something remembered and something imagined. The "real" refers to what's happening in your story. The "remembered" refers to backstory (which should be no more than 5% of the quarter) or characters remembering their inadequacies. The "imagined" refers to thinking ahead . . . the protagonist imagining a better future (and, again, this should comprise no more than 5% of the quarter).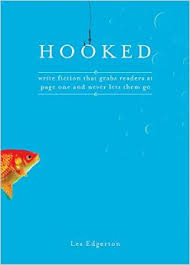 I then shared some tips from Les Edgerton's excellent book, HOOKED.
According to Edgerton, you should include most, if not all, of the following in your opening scene:
Inciting incident
Story-worthy problem
Initial surface problem
Necessary setup and backstory
Stellar opening sentence
Powerful language
Introduction on protagonist
Setting
Foreshadowing
Don't start out with a dream, an alarm clock buzzing, unintentional humor, too little dialogue, or all dialogue. He also advises against prologues unless it's a crucial brief scene setting up the story or it's for a book in an already established series. Remember, short is best. As he put it, "First chapters should end powerfully, leaving the character worse off than when the chapter began." The powerful ending is important because you don't want to leave the reader wondering, like Peggy Lee, "Is that all there is?"
I also shared some terrific quotes from agents and editors as to what they look for in the first few pages of a manuscript, but you're going to have to buy your own copy of HOOKED to get those, as well as further details about his "must haves" for an opening scene.
Anyway, I'll be posting more about baiting your readers in the future. Hope this helps!
As for my writing, publishing, and recording . . . one out of three ain't bad, eh? Beginning November 9th, my story THE RECKONING will be available in ebook form along with two other great novels by two other authors, all for only $.99! I'll post more about it in a few days.
Once I finish mailing out all my daughter's wedding announcements, I'll get back on track with my writing too. I'm afraid the recording will have to wait until January once the wedding is past.
Originally posted 2014-11-01 15:26:40.