I know, there should have been another author interview posted today, but I promise I'll make up for it. I have five authors left and seven days to go before the contest closes.
So why not sweeten the prize pile here before the finish?
Seriously, I couldn't help myself. When I got this email from Evernote about a brand spanking new Moleskine product called the Evernote Smart Notebook by Moleskine, I had to pre-order two of them–one for me . . . and one for one of you lucky contestants.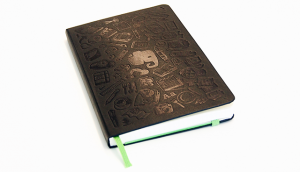 (Recognize the Evernote Elephant on the cover?)
Here's a video explaining how this smart notebook (retailing for under $30.00) works:
The winner of this item may have to wait a few weeks, but they're supposed to become available around October 1st.
And while I'm at it, just for fun, I'm adding a 7″ Sony Digital Photo Frame.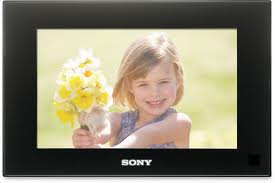 Now, here's the catch. To be eligible to win either of these prizes, you have to have signed up for my newsletter on my home page (look for it in the side bar) AND "liked" my new FB page for A NIGHT ON MOON HILL.
For those of you who have already done both of those things, don't worry…you're already entered in the drawing for these two items. For the rest of you, now's your chance!
Originally posted 2012-09-17 17:19:32.