Just a quick note here to say that those of you who have signed up for my newsletter will have to be patient a little while longer. I figured I'd wait until mid-month to send it out, so that you can be the first to see pictures from NYC…and hear how the book launch is shaping up.
We promised our son, Jason, a trip to New York to see some Broadway shows after he graduated from high school, since he did so well. Besides, it's our 25th wedding anniversary on September 1st, so we figured we'd combine the celebrations.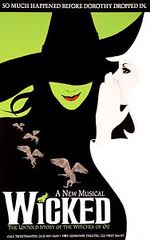 I know, you're thinking, "What? You're taking your son with you on a wedding anniversary trip?"…But, hey, when you've got an Aspie in the family, such considerations are moot. Besides, Jason's a ton of fun, AND I want him to see the sites Daphne visits in A NIGHT ON MOON HILL. (I want to see them, too. I only researched them from afar.)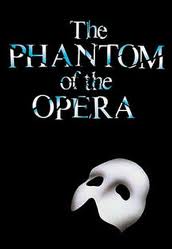 I promise to get all the relevant (and some irrelevant) pictures, some of which I'll only share in my newsletter.
The real questions are: Will Jason survive the crowds? And will he stubbornly survive on bananas, Cheerios, and cinnamon cookies for 5 days straight (with maybe a grilled cheese sandwich here and there), or will he finally succumb to a more varied diet? (Keeping my fingers crossed.)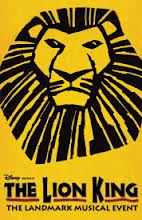 We're going to see "Wicked," "Phantom of the Opera," and "The Lion King," as well as the 9/11 Memorial, Central Park, and a few MOON HILL sites.
If you've been to New York City, what must we absolutely not miss?
Originally posted 2012-08-30 06:00:13.