Present word count of WIP:  48,749
Last Monday, I blogged about a fiction writer's responsibilities and I wanted to go a bit more in depth into each one, beginning with the first.
As I originally phrased it: We have to do our best to tell the truth through our fiction. I've since amended it to read as follows:
We have to do our best to show the truth through our fiction.
In response to my original post, Pauline commented: One point I question. Telling the truth through our fiction. Two thought processes at odds?
It may appear counterintuitive to make up stories in order to illustrate truth, but it's as old as man. We are natural storytellers, compelled to seek understanding and validation through our tales. Mythologies developed as men and women everywhere sought answers to the wonders of this world. Every story in every religious scripture contains elements of truth about the human condition.
Is it strange or unethical to make up stories in order to convey truth? Jesus Christ told parables. Aesop had his fables. The fairy tales of Hans Christian Anderson and the Grimm Brothers all shone a light on some aspect of the human condition. Shakespeare's plays speak volumes of truth about mankind.
The real shame is when authors shy away from the truth in their stories in order not to discomfit the reader. (I'm not referring here to the use of "realistic" profanity or scenes of sex and/or violence in order to come off as more "truthful.") I'm referring to the way we sometimes don't allow our protagonists to suffer or make mistakes in order to learn and grow. I'm also referring to writing that presents characters and/or situations that are simply not credible, yet easier to sell to a readership that always wants happy endings.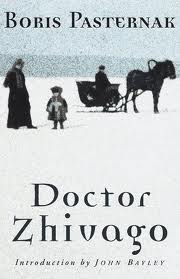 I would far prefer to write the kind of truth that rings out about the human condition in my fiction, even if it means a smaller audience, than to write for immediate popularity's sake. Why? Because the latter never lasts. The real classics in literature always point to the truth.
As another commenter, Susan, pointed out:
I loved that your first point was telling the truth through our fiction. When I taught literature to children, we used fiction stories to illustrate truths. In The Secret Garden, a girl who is kind to a crippled boy, has her own heart healed. I could go on and on and . . . needless to say, my pet peeve is the thief who marries a princess. There are many such examples in today's offerings, children or adults who break rules, don't pay the consequences, but have happy endings. These are lies to me. Truth was told when Dr. Zhivago ended the way it did.
Amen.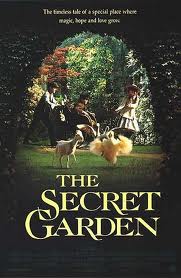 Originally posted 2012-03-23 19:53:32.